Home of the Smart Academy!
"Building a Culture of Excellence"
Vision
James A. Shanks Middle School will be the model school in the nation by ROARing!
R - Respect myself and others.
O - Owning my choices (academics and behaviors).
A - Accept meaningful academic challenges.
R - Reach my goals of educational and personal growth.
Mission
The mission of James A. Shanks Middle School is to empower students to
become college and career ready for global success.
---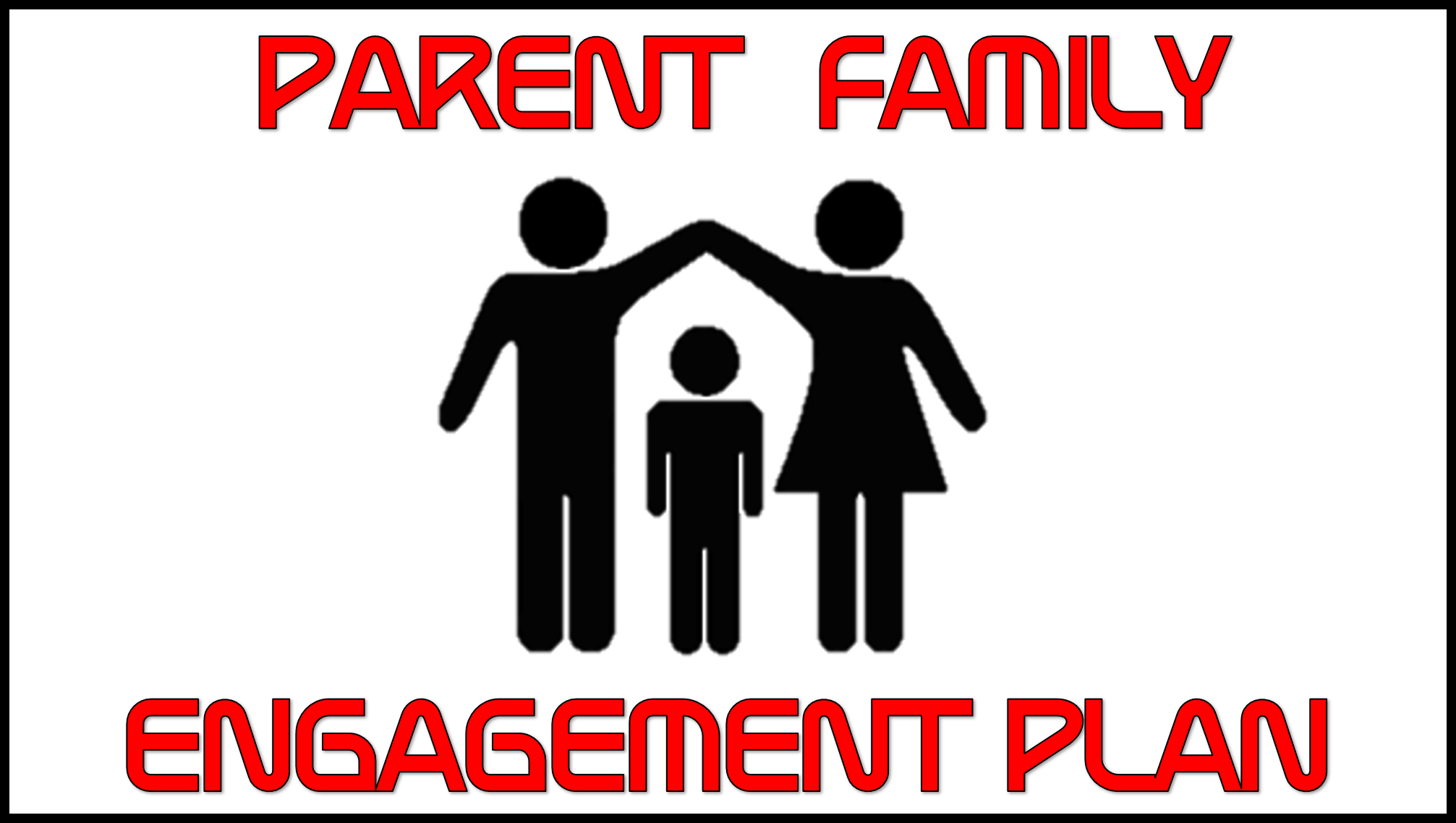 20-21 PFEP JAMS (Eng) 20-21 PFEP JASMS (Spn) PFEP JASMS Summary (Eng/Spn)
---
Click the image below and complete the application to
gain access to skyward.

---
Click on image below for more information about Florida KidCare.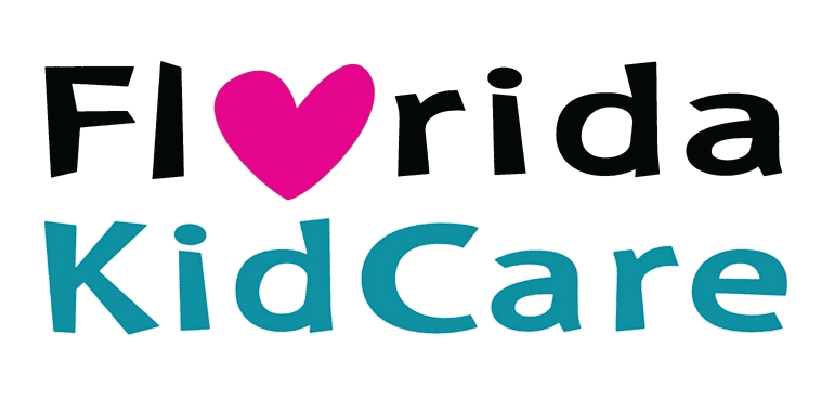 ---
Regular School Hours
8:30 AM -3:30PM
---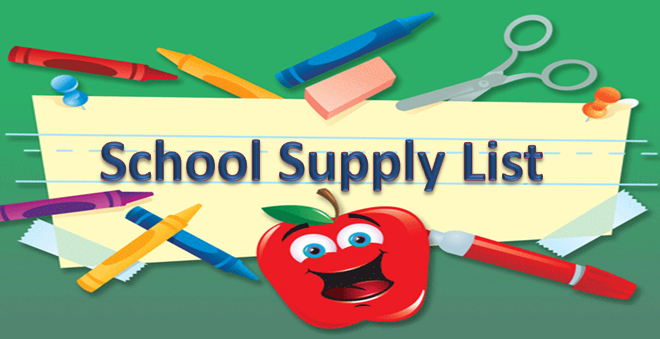 (Click on image for Supply List)


(Click on image for Uniform Information)
---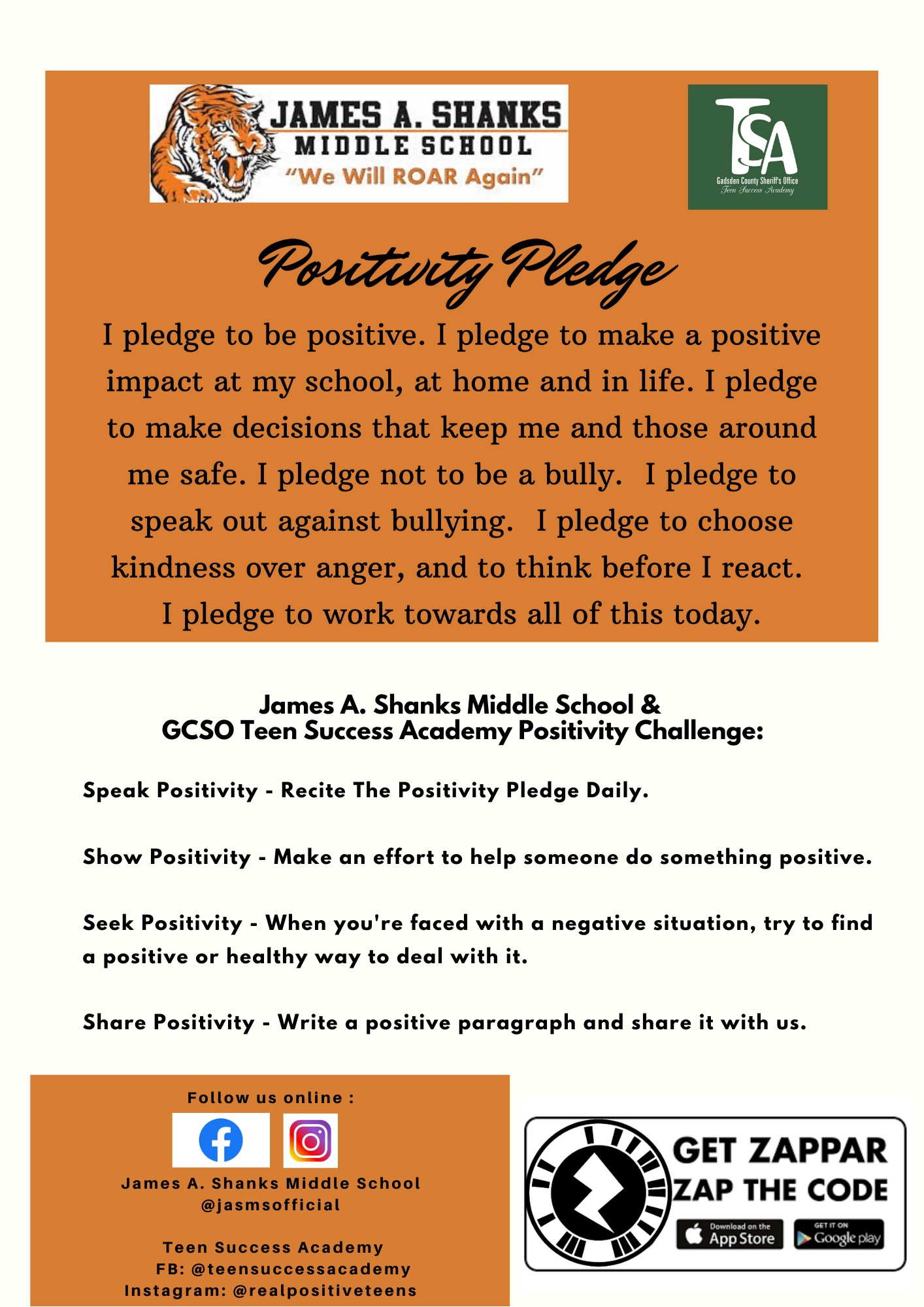 ---
Teacher Tools: